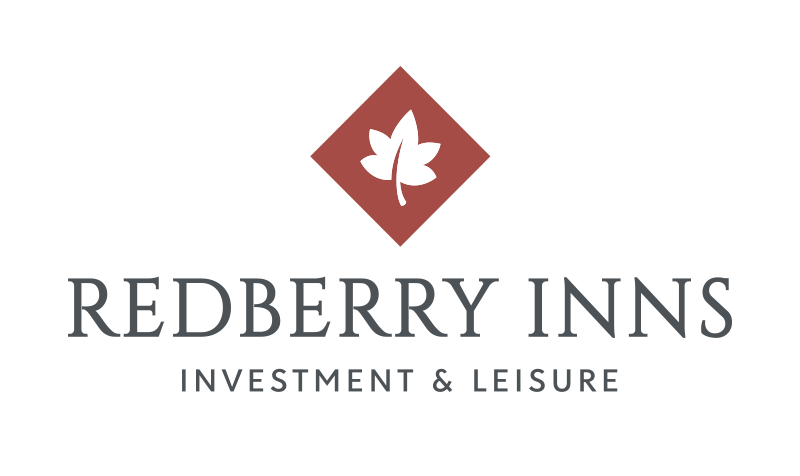 Redberry Inns
Redberry Inns was founded with the aim of investing in the leisure market. We can identify opportunities which deliver immediate results for investors. The company focuses on a region within two hours driving distance of its headquarters in Cambridge, enabling us to cover some of the fastest growing areas of the eastern region.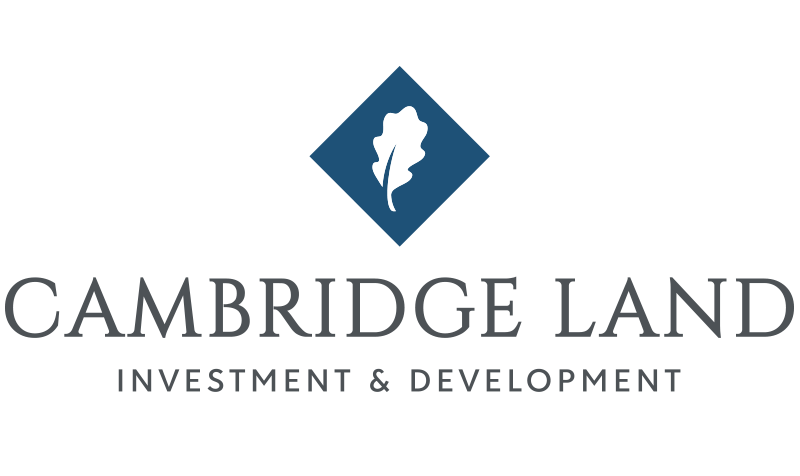 Cambridge Land
Founded in 2010 to invest in new development opportunities in and around Cambridge, Cambridge Land have completed a number of select developments, from new-build homes to redevelopment of existing properties. We aim to develop high quality, bespoke sites.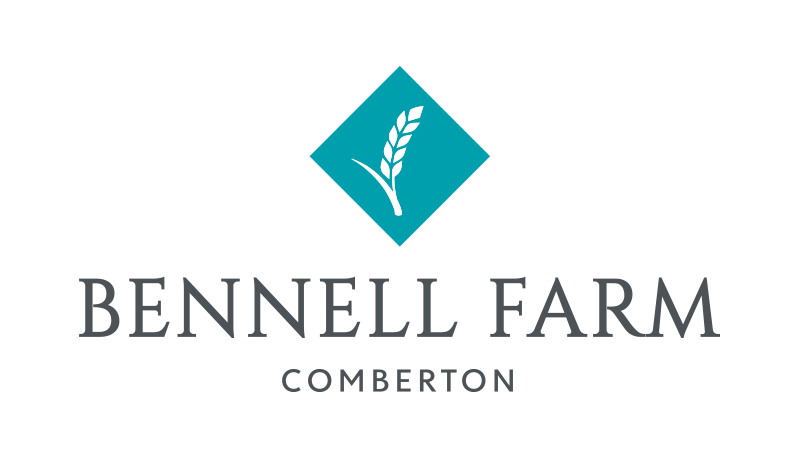 Bennell Farm
Bennell Farm is the home of Beechwood Estates. Bennell Farm also includes a small business park, Bennell Court, which was redeveloped from existing farm buildings in 1993. Bennell Court remains part of our investment portfolio.