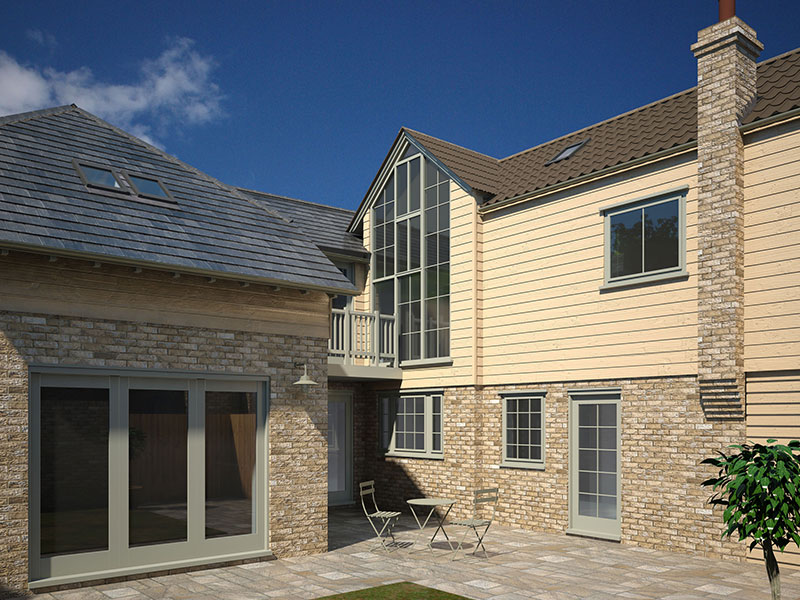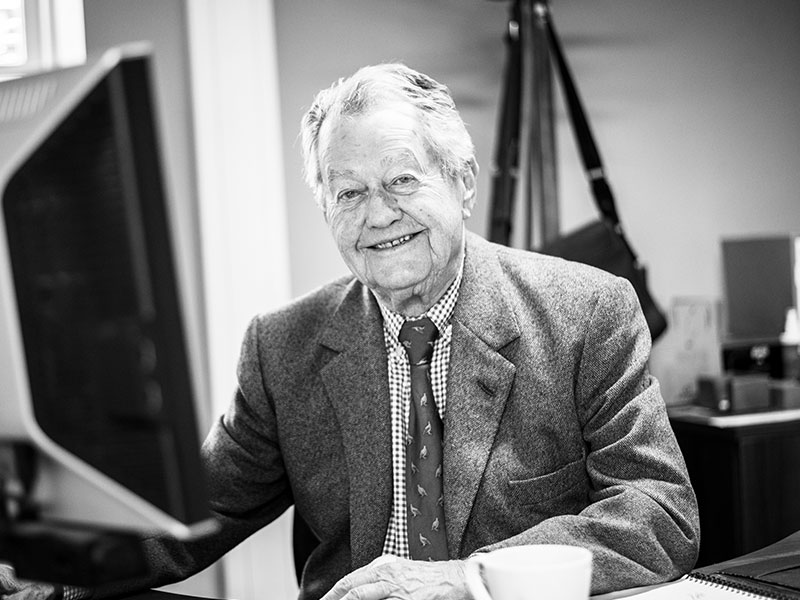 Robert Arnold
CHAIRMAN
Robert has overseen the growth of Beechwood Estates over the last 25 years. Robert's experience and knowledge continues to be invaluable in shaping and guiding the business.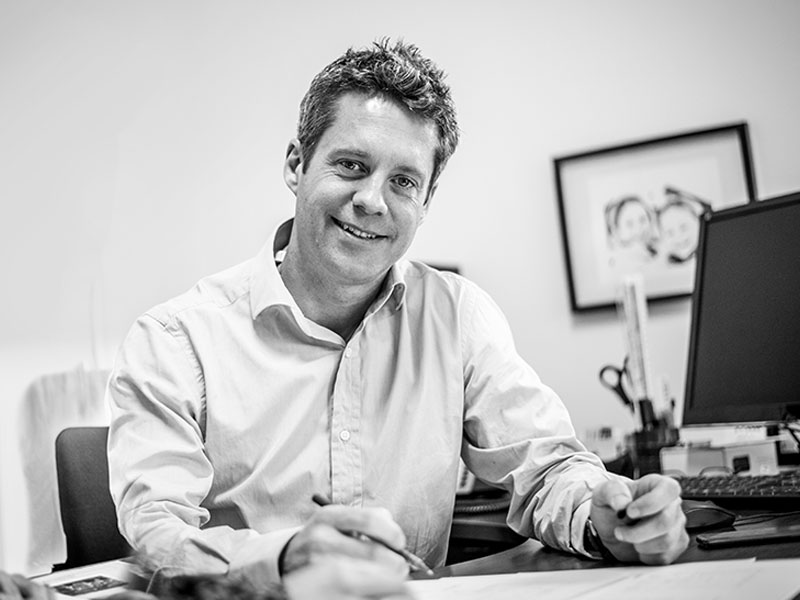 James Arnold
MANAGING DIRECTOR
James leads Beechwood Estates and has many years' experience developing property in the residential, commercial, and leisure sectors. James' experience, combined with a hands-on approach, means each project receives the utmost care and attention.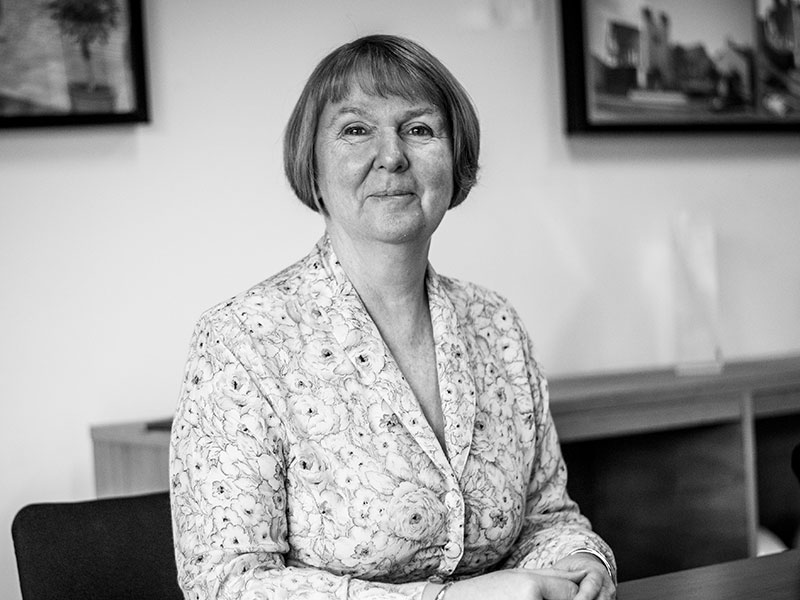 Saskia Dart
FINANCE MANAGER
Saskia is Beechwood Estate's Account Manager, with over 30 years of accounting experience. Saskia also has a keen interest in construction and redevelopment of property.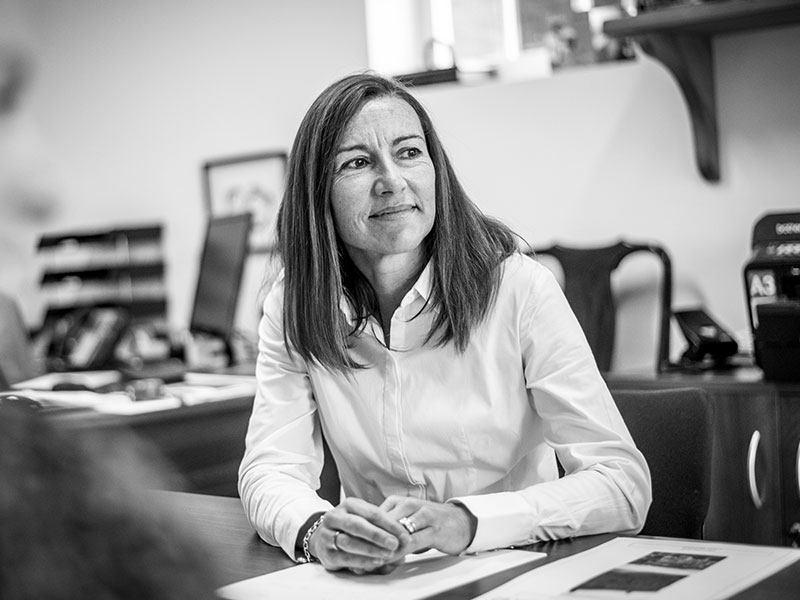 Nicky Coulson
PROPERTY MANAGER
Nicky has been Beechwood Estate's Property Manager for five years. Coming from a background in the property industry, Nicky brings valuable skills to the team and has a varied role – from all things lettings, to project management of small redevelopment and refurbishment projects.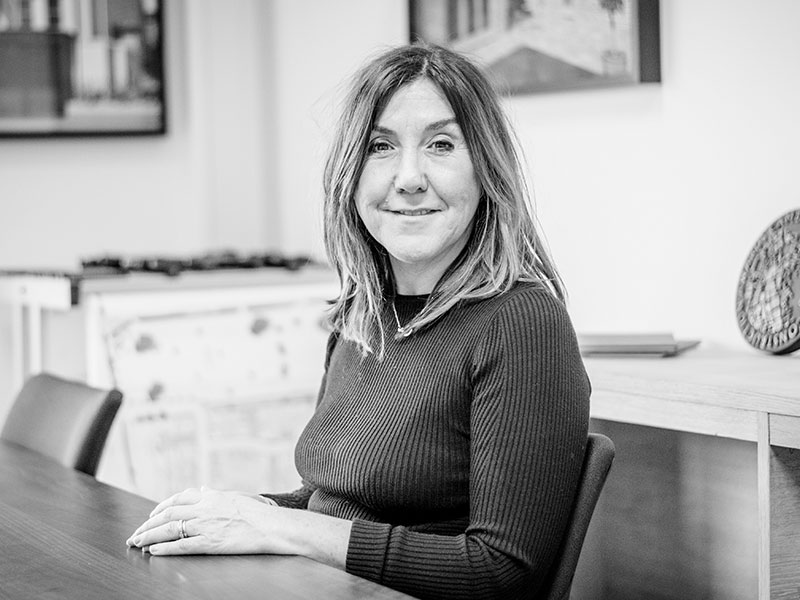 Vanessa Arnold
OFFICE MANAGER
Vanessa joined the family business in 2007 after spending eight years working for a leading national property consultancy. Vanessa provides the first point of contact with tenants and clients, as well as overseeing the smooth and efficient running of the office.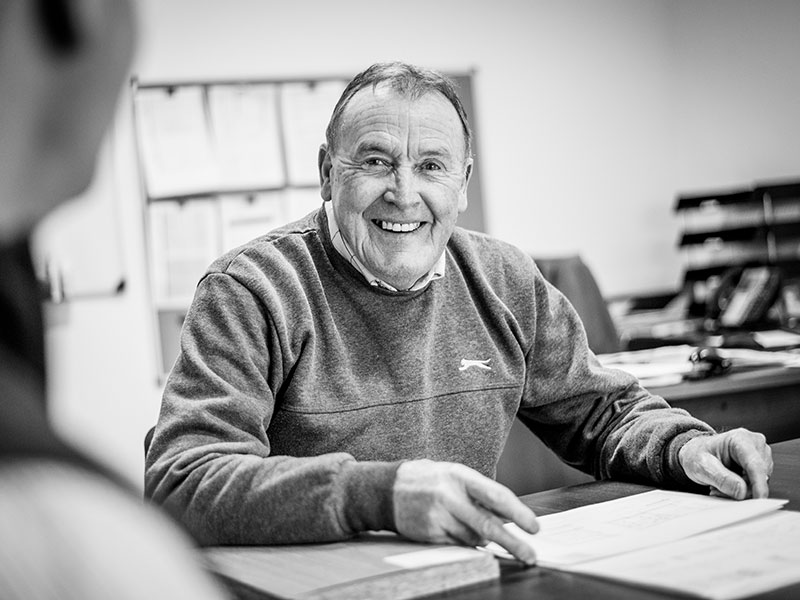 Graham 'Willy' Watson
GROUNDS KEEPER
Willy has worked at Beechwood Estates for over 20 years, keeping the grounds in order after a glittering career as a professional footballer.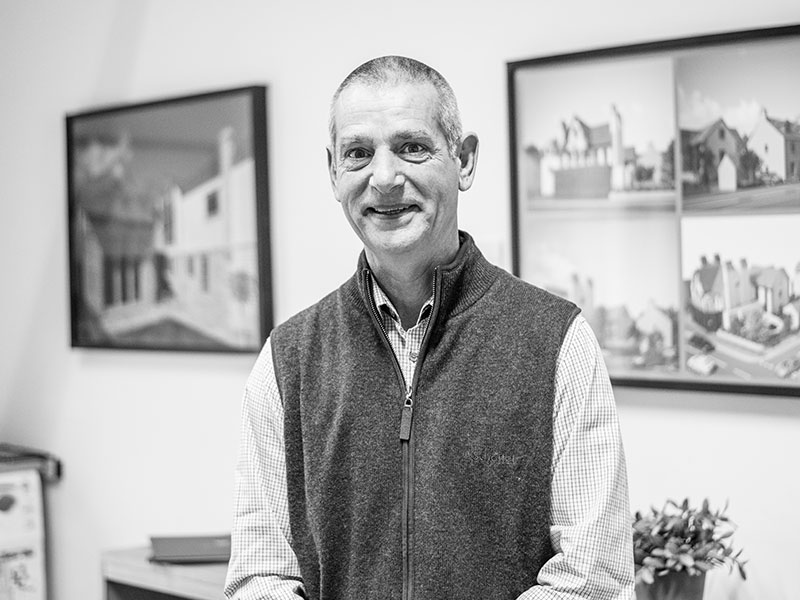 Chris Warrington
GROUNDS KEEPER
Chris has 18 years' experience as a gardener for Trinity College Cambridge, and now looks after the grounds and general maintenance at Beechwood Estates.
view our
Warranties & Accreditations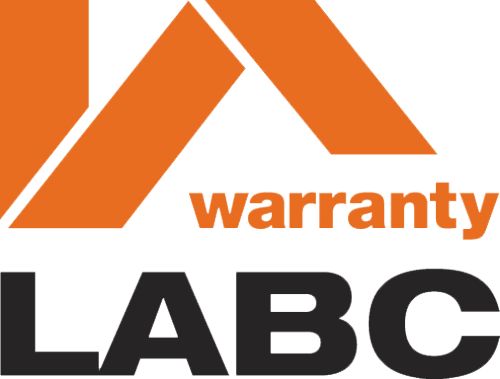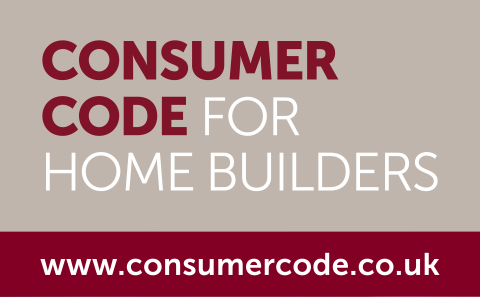 Consumer Code
The Consumer Code for Home Builders is an industry led scheme which gives protection and rights to the purchasers, ensuring that new home buyers are fully informed and treated fairly.
beechwood estates
Customer Charter
At Beechwood Estates & Development we are committed to providing an excellent standard of care to all our customers. Our reputation is extremely valuable to us and we want this reputation to be based not only on the standard of our homes, but also the quality of our customer care.
Our Customer Charter sets out this commitment and provides guidance to the procedures we will follow and the information we will provide as you go through the process of purchasing your new home.
We will provide clear and comprehensive information about each development in advance of any reservation.
Our selling agent will support you through the buying process. We will provide you with their details.
We will provide enough information for you to fully understand the reservation agreement.
We will keep you updated on the progress of construction, progress of your purchase, and completion date of the sale of your new Beechwood home.
You will be provided with information about what health and safety precautions to take when visiting a site under construction.
Prior to handover, your property will have undergone a final quality check by the warranty provider.
On completion of the purchase, you will be given all guarantees and warranties for your new Beechwood home, together with a Homeowner's Manual to help you care for your new home.
We will give you reliable information about the structural warranty provided with your new home and the initial two year defects cover.
We will provide aftersales customer care, informing you about our procedures for dealing with defects and emergencies.
Beechwood Estates & Development Ltd follow the commitments of the Consumer Code for Home Builders.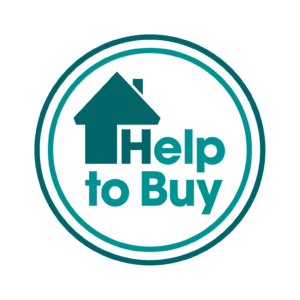 Who is Eligible?
Help to Buy is available to both first time buyers and existing homeowners purchasing a new build property up to £600K. After 2021, Help to Buy will only be available to first time buyers.
 You can find out more on the Help to Buy website.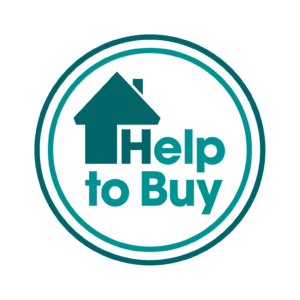 Who is Eligible?
Equity loans are available to first time buyers as well as homeowners looking to move. The home you want to buy must be newly built with a price tag of up to £600,000.
You won't be charged loan fees on the 20% loan for the first five years of owning your home.
Find out more on the Help to Buy site.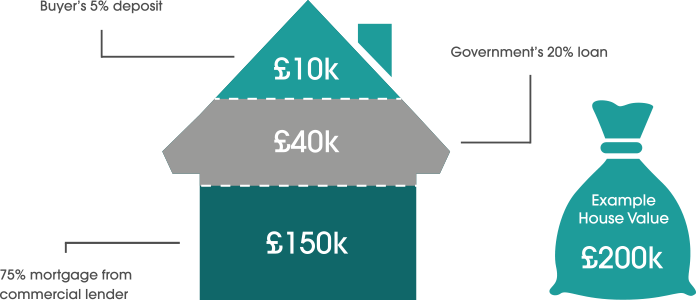 more information on
Help to Buy
What is Help to Buy? Help to Buy is a scheme whereby people who would like to purchase a new build home can borrow up to 20% of the value from the Government, so they'll only need to raise a further 5% for the deposit.