More information on
Our Trusted Approach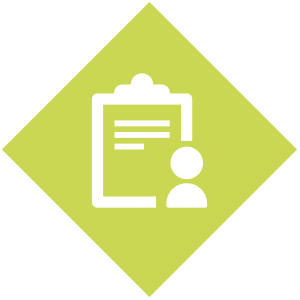 Personally Project Managed
All developments and investment partnerships are personally project managed at director level. We believe that each individual project needs a team of property professionals with the best skill set to deliver its full potential. This approach means we can ensure that our team deliver the highest quality work and levels of commitment to each project, ensuring that completed projects are delivered within agreed budgets and time frames.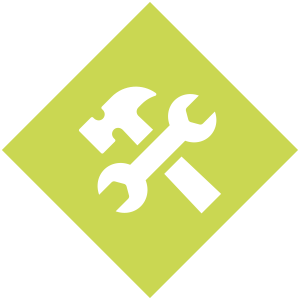 Outsource Professional & Construction Services
We outsource all professional and construction services on a project by project basis. We use carefully selected partners with skills and experience that will benefit the individual project. We'll always ensure that we conform with, or exceed building regulations, by using the highest quality materials. We have high standards and this is reflected in the developments we build, all of which come with the relevant build warranty or Architect's Certificate on completion.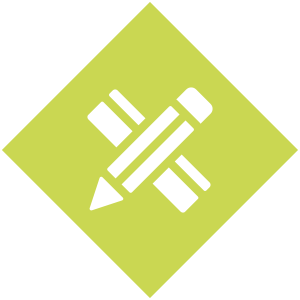 Work Closely With Planners
We have experience obtaining planning permission in towns, villages, and rural locations. This includes land which had no previous planning consent, where our team of experts have created schemes acceptable to planners. Our expertise means we can carefully appraise the potential of land without current planning permission, taking a speculative approach as part of our investment strategy.